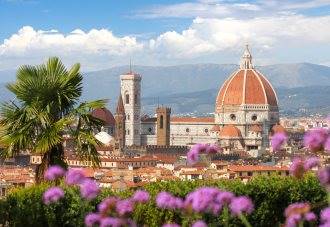 About Tuscany Package Holidays
With the increasing demands of modern life, holidays are becoming ever-more precious and holiday makers are looking to make the most of their time away. A recent trend is multi centre holidays, which allow travelers to visit more than one destination in their trip.
Fortunately, the region of Tuscany in Italy has so much to offer that often visiting just one city alone is not enough for holiday makers, who want to take in more of this fascinating and beautiful region defined by its Renaissance cities, quirky architecture and glorious wine regions. Whether it is walking through the art galleries in Florence, taking selfies in front of the Leaning Tower in Pisa, wine tasting in the Chianti region or lounging on the beach in Viareggio, Tuscany has the lot! It is for this reason that visiting more than one city on multi centre holidays to Tuscany is so popular. As well as remarkable sites and beautiful scenery, Tuscany also intrigues visitors with its widely diverse history and culture, and exudes an authentic way of Italian life that you can't help but fall in love with.
Some of the most popular multi centre holidays to Tuscany combine visits to Florence, Pisa, Siena, Lucca and the Chianti region, but there is no limit to the combinations and customisation available for multi centre holidays Tuscany. With scenic roads and a wonderful train network, getting around Tuscany has never been easier. Plus, with our complete holiday planning service, you don't have to worry about any of the finer details, such as car hire or train tickets, as we will take care of everything for you. Contact us today and let us put together your dream Tuscany holiday package: call a member of the team on (UK) 01223 637331 or (US) 347-594-5500, or click here to send us an enquiry.
You may be interested in...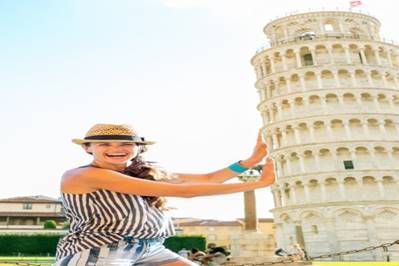 Pisa and Florence Twin Centre Holiday
Visit Pisa and Florence on a custom-made twin centre holiday that includes an idyllic wine-tasting tour of the Chianti region.
from £799pp
Discover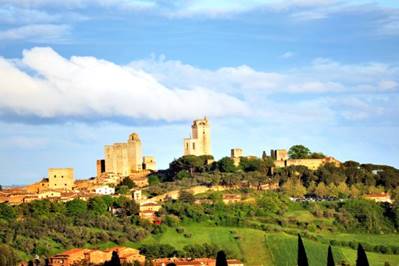 Siena, Lucca and San Gimignano Touring Holiday
The combination of Siena, Lucca and San Gimignano gives you the chance to explore the authentic Tuscan culture.
from £899pp
Discover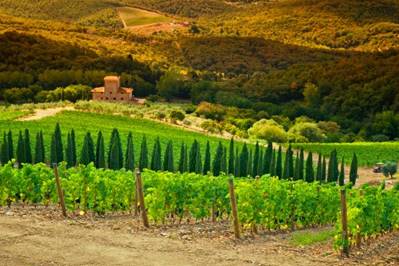 Tuscany Wine Experience
Discover the unrivalled beauty of the Chianti wine region on a wine-tasting experience to Tuscany.
from £899pp
Discover